They're growing again! We just broke ground on a 3 Million Dollar facility for Quality Tank in the Norwood Industrial Park. Follow along to see the building progress!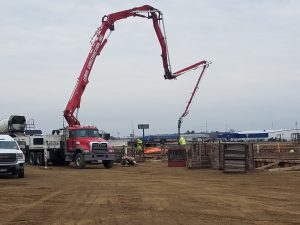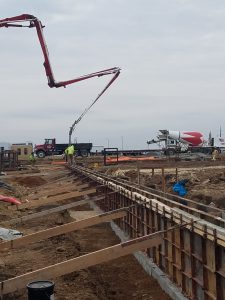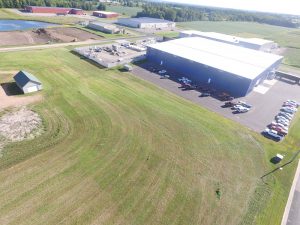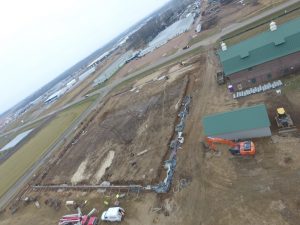 Our crews don't slow down just because it's winter! Next up- roof and wall sheeting.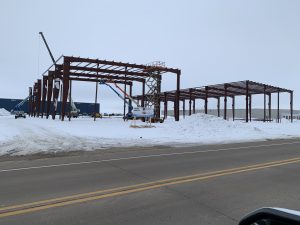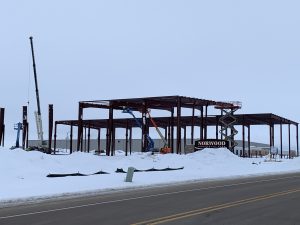 Red iron is up and wall sheeting begins. It won't take long for our crew to have this building enclosed.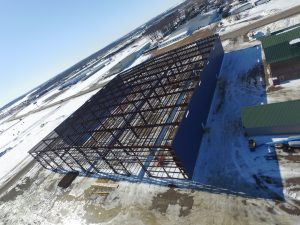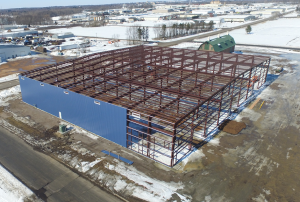 Walls and roof are up- concrete floors going in today!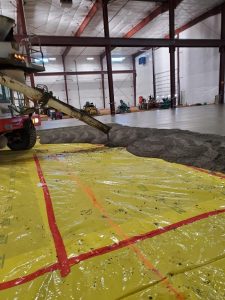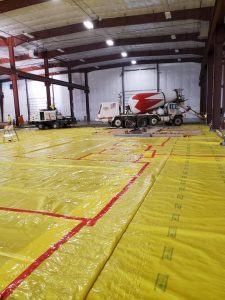 Nearing completion- exterior work all but complete…